Nancy Reagan, one of the most high-profile and influential first ladies of the 20th century, has died. She was 94. The cause of death was...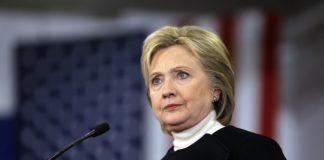 Bryan Pagliano, a former State Department employee who helped set up and maintain a private email server used by Hillary Rodham Clinton, departs Capitol...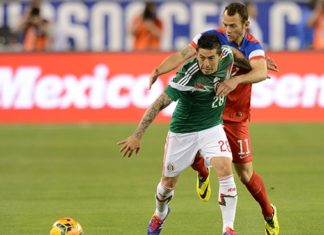 Want to tune in to tonight's USA vs. Mexico soccer match? Head to Snapchat. The social media platform and Univision Deportes are working together to...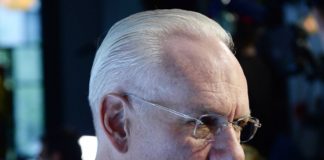 "Project Runway" star Tim Gunn wants presidential candidates to make it work fashion-wise in the 2016 race to the White House. The fashionista weighed in...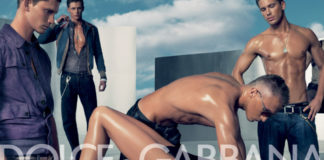 Dolce & Gabbana have not only enraged gays and the parents of test-tube babies — now the fashion-designing duo is also being boycotted by feminists...