Nancy Reagan, one of the most high-profile and influential first ladies of the 20th century, has died. She was 94. The cause of death was...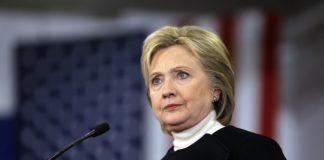 Bryan Pagliano, a former State Department employee who helped set up and maintain a private email server used by Hillary Rodham Clinton, departs Capitol...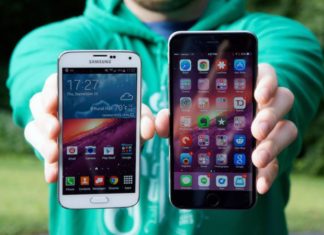 So you think you're a smartphone expert. You know your iPhone or Android phone inside and out and you constantly help your friends and...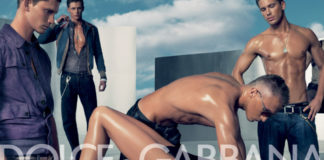 Dolce & Gabbana have not only enraged gays and the parents of test-tube babies — now the fashion-designing duo is also being boycotted by feminists...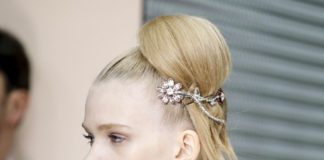 THE Vogue beauty team spends the international shows hunting down the key hair and make-up trends that will define the upcoming season, but what...