Nancy Reagan, one of the most high-profile and influential first ladies of the 20th century, has died. She was 94. The cause of death was...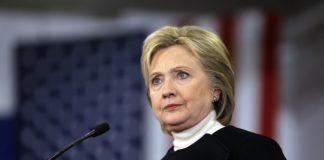 Bryan Pagliano, a former State Department employee who helped set up and maintain a private email server used by Hillary Rodham Clinton, departs Capitol...
For many Apple watchers, Monday's launch of its new watch is a significant step in the effort to turn the company into a technology-based...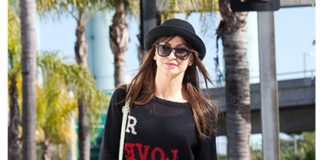 We never thought we'd see the day when grilles seemed almost quaint in their ridiculousness. So thank you, 2014, for bringing us socks with...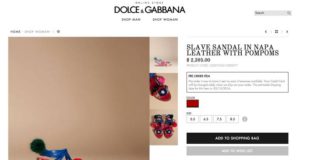 PARIS — The Italian designers of Dolce & Gabbana are no strangers to scandal. After inflammatory comments about gay adoption and accusations of racial...