Nancy Reagan, one of the most high-profile and influential first ladies of the 20th century, has died. She was 94. The cause of death was...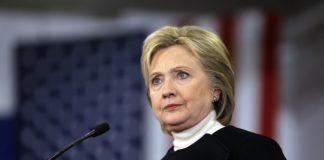 Bryan Pagliano, a former State Department employee who helped set up and maintain a private email server used by Hillary Rodham Clinton, departs Capitol...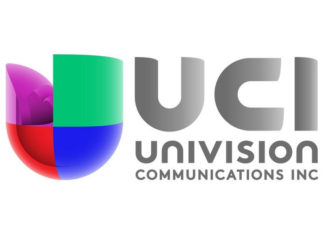 NEW YORK –Univision Communications Inc., the leading media company serving Hispanic America, has launched a mobile and tablet...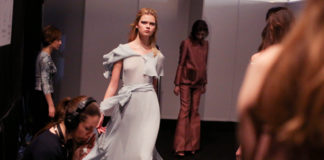 The Mercedes-Benz Fashion Week Russia — the fashion industry's biggest event in Eastern Europe — is over for another year. In 2015, the 30th...