Nancy Reagan, one of the most high-profile and influential first ladies of the 20th century, has died. She was 94. The cause of death was...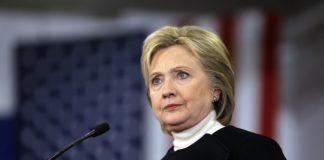 Bryan Pagliano, a former State Department employee who helped set up and maintain a private email server used by Hillary Rodham Clinton, departs Capitol...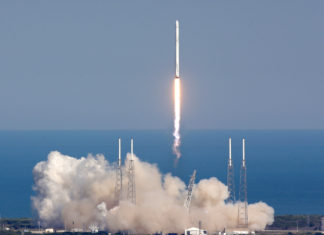 Friday was a landmark day for the SpaceX Falcon 9 rocket. It launched into space a resupply capsule bearing a new inflatable habitat for...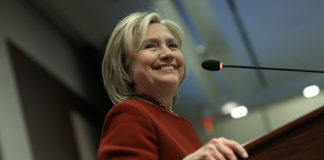 Following former First Lady Hillary Clinton's "shocking" announcement on Sunday, many fashion industry leaders showed early support of her presidential candidacy on social media...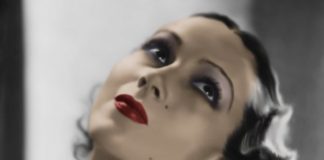 Ethnic minorities such as Latinos hardly appeared in early Hollywood and if so, were often typecast in negative, subservient roles. To celebrate some of the...