Nancy Reagan, one of the most high-profile and influential first ladies of the 20th century, has died. She was 94. The cause of death was...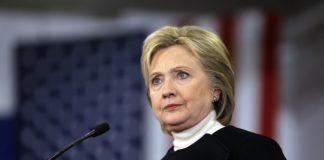 Bryan Pagliano, a former State Department employee who helped set up and maintain a private email server used by Hillary Rodham Clinton, departs Capitol...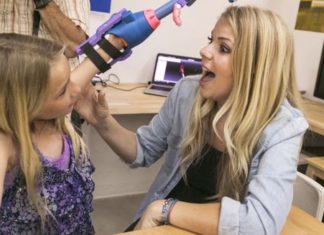 LOS ALAMITOS, Calif. (AP) - Seven-year-old Faith Lennox never thought much about putting a prosthetic limb where her missing left hand had once been. Not...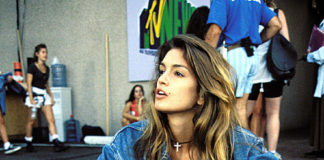 IN the 1990s, no one represented clean-cut, all-American style better than Cindy Crawford. In high-waisted blue jeans and a white tank top, she set...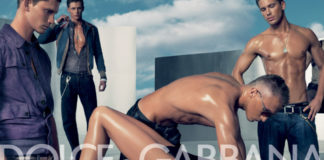 Dolce & Gabbana have not only enraged gays and the parents of test-tube babies — now the fashion-designing duo is also being boycotted by feminists...