Nancy Reagan, one of the most high-profile and influential first ladies of the 20th century, has died. She was 94. The cause of death was...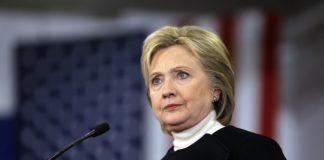 Bryan Pagliano, a former State Department employee who helped set up and maintain a private email server used by Hillary Rodham Clinton, departs Capitol...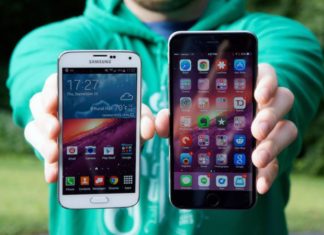 So you think you're a smartphone expert. You know your iPhone or Android phone inside and out and you constantly help your friends and...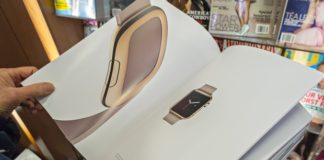 For many Apple watchers, Monday's launch of its new watch is a significant step in the effort to turn the company into a technology-based...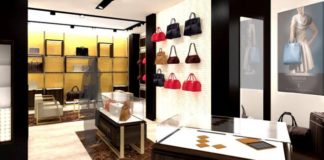 Serapian has opened its first U.S. flagship store, bringing the Milanese brand's entire line of luxury leather accessories to Rodeo Drive in Beverly Hills,...