Nancy Reagan, one of the most high-profile and influential first ladies of the 20th century, has died. She was 94. The cause of death was...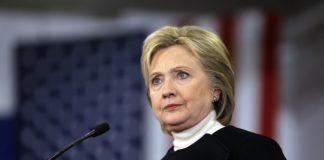 Bryan Pagliano, a former State Department employee who helped set up and maintain a private email server used by Hillary Rodham Clinton, departs Capitol...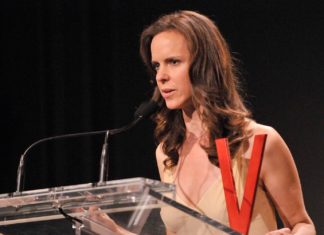 The NoVo Foundation, which is run by the son and daughter-in-law of billionaire investor Warren Buffett, has announced they will pledge a $90 million investment...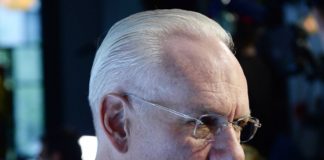 "Project Runway" star Tim Gunn wants presidential candidates to make it work fashion-wise in the 2016 race to the White House. The fashionista weighed in...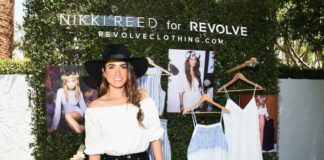 During the first weekend of the Coachella Valley Music And Art Festival, Nikki Reed debuted her new collection with REVOLVE Clothing at a special...