Nancy Reagan, one of the most high-profile and influential first ladies of the 20th century, has died. She was 94. The cause of death was...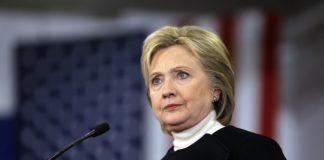 Bryan Pagliano, a former State Department employee who helped set up and maintain a private email server used by Hillary Rodham Clinton, departs Capitol...
For many Apple watchers, Monday's launch of its new watch is a significant step in the effort to turn the company into a technology-based...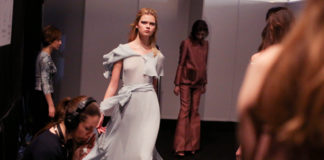 The Mercedes-Benz Fashion Week Russia — the fashion industry's biggest event in Eastern Europe — is over for another year. In 2015, the 30th...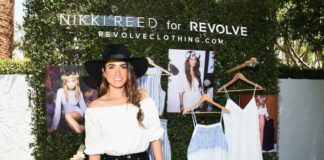 During the first weekend of the Coachella Valley Music And Art Festival, Nikki Reed debuted her new collection with REVOLVE Clothing at a special...