Nancy Reagan, one of the most high-profile and influential first ladies of the 20th century, has died. She was 94. The cause of death was...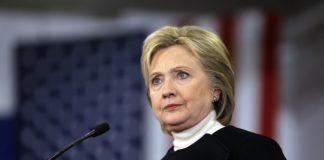 Bryan Pagliano, a former State Department employee who helped set up and maintain a private email server used by Hillary Rodham Clinton, departs Capitol...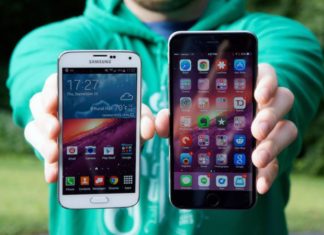 So you think you're a smartphone expert. You know your iPhone or Android phone inside and out and you constantly help your friends and...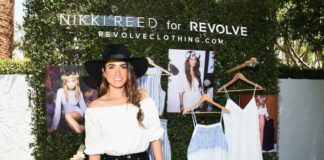 During the first weekend of the Coachella Valley Music And Art Festival, Nikki Reed debuted her new collection with REVOLVE Clothing at a special...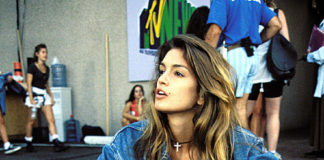 IN the 1990s, no one represented clean-cut, all-American style better than Cindy Crawford. In high-waisted blue jeans and a white tank top, she set...