Nancy Reagan, one of the most high-profile and influential first ladies of the 20th century, has died. She was 94. The cause of death was...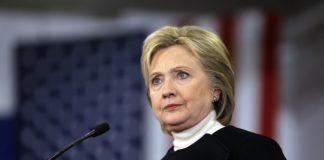 Bryan Pagliano, a former State Department employee who helped set up and maintain a private email server used by Hillary Rodham Clinton, departs Capitol...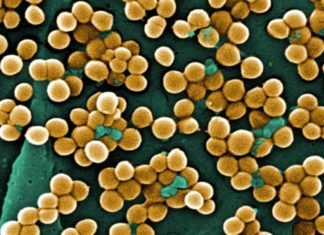 MRSA is an antibiotic resistant so-called 'super-bug', which can cause deadly infections. The researchers found that none of the individual ingredients from the potion...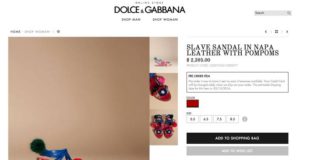 PARIS — The Italian designers of Dolce & Gabbana are no strangers to scandal. After inflammatory comments about gay adoption and accusations of racial...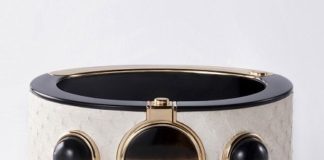 When was the last time your favorite accessory served an actual purpose, aside from looking fabulous? Multi-functional fashion is being taken to a whole new...