Nancy Reagan, one of the most high-profile and influential first ladies of the 20th century, has died. She was 94. The cause of death was...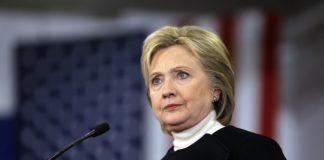 Bryan Pagliano, a former State Department employee who helped set up and maintain a private email server used by Hillary Rodham Clinton, departs Capitol...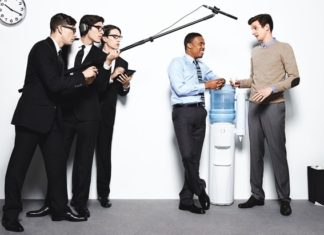 What happens when Big Data meets human resources? The emerging practice of "people analytics" is already transforming how employers hire, fire, and promote. In 2003,...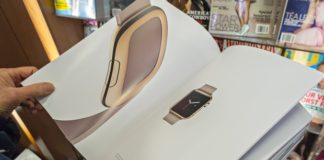 For many Apple watchers, Monday's launch of its new watch is a significant step in the effort to turn the company into a technology-based...