Nancy Reagan, one of the most high-profile and influential first ladies of the 20th century, has died. She was 94. The cause of death was...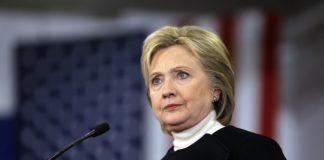 Bryan Pagliano, a former State Department employee who helped set up and maintain a private email server used by Hillary Rodham Clinton, departs Capitol...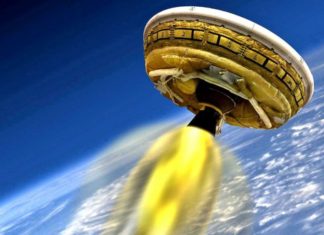 A flying saucer could one day help a manned mission to Mars make a gentle landing on the surface of the Red Planet. NASA showed...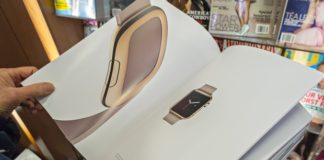 For many Apple watchers, Monday's launch of its new watch is a significant step in the effort to turn the company into a technology-based...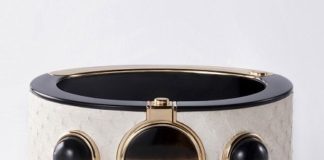 When was the last time your favorite accessory served an actual purpose, aside from looking fabulous? Multi-functional fashion is being taken to a whole new...