Nancy Reagan, one of the most high-profile and influential first ladies of the 20th century, has died. She was 94. The cause of death was...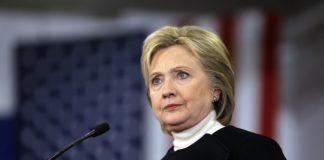 Bryan Pagliano, a former State Department employee who helped set up and maintain a private email server used by Hillary Rodham Clinton, departs Capitol...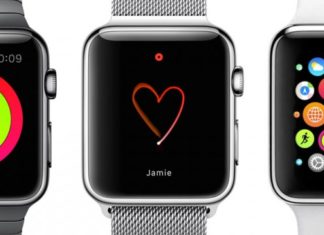 The Apple Watch has at last been announced, encouraging people everywhere to take stock of their wrists and decide if they want to adopt...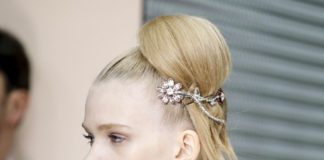 THE Vogue beauty team spends the international shows hunting down the key hair and make-up trends that will define the upcoming season, but what...