Nancy Reagan, one of the most high-profile and influential first ladies of the 20th century, has died. She was 94. The cause of death was...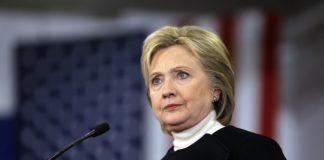 Bryan Pagliano, a former State Department employee who helped set up and maintain a private email server used by Hillary Rodham Clinton, departs Capitol...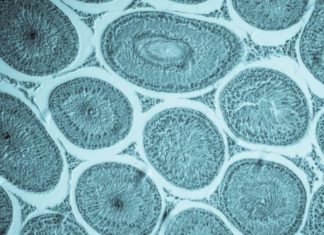 cientists have discovered a new protein that appears to supercharge the body's own immune system, allowing it to compete against cancerous cells in ways...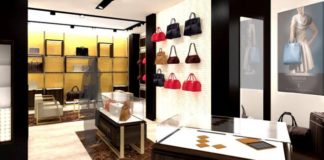 Serapian has opened its first U.S. flagship store, bringing the Milanese brand's entire line of luxury leather accessories to Rodeo Drive in Beverly Hills,...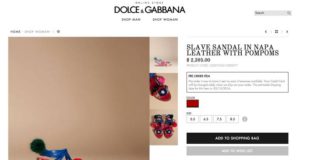 PARIS — The Italian designers of Dolce & Gabbana are no strangers to scandal. After inflammatory comments about gay adoption and accusations of racial...