Nancy Reagan, one of the most high-profile and influential first ladies of the 20th century, has died. She was 94. The cause of death was...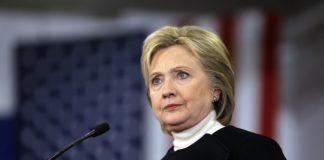 Bryan Pagliano, a former State Department employee who helped set up and maintain a private email server used by Hillary Rodham Clinton, departs Capitol...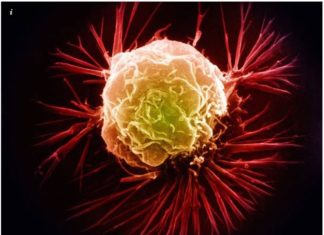 A 'completely unknown' protein was found while mice with genetic mutations were being screened Researchers believe they have found a "game-changing" way to boost the...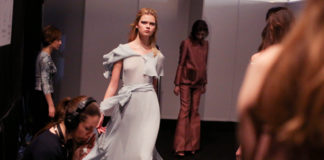 The Mercedes-Benz Fashion Week Russia — the fashion industry's biggest event in Eastern Europe — is over for another year. In 2015, the 30th...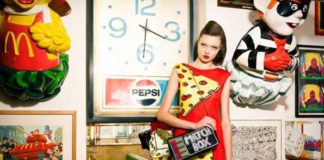 El mundo del arte se llenó en los años 60 y 70 de representaciones de iconos de masas ya fueran reales o animados de...