Nancy Reagan, one of the most high-profile and influential first ladies of the 20th century, has died. She was 94. The cause of death was...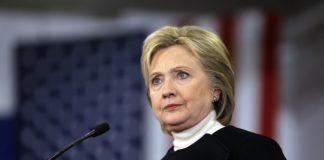 Bryan Pagliano, a former State Department employee who helped set up and maintain a private email server used by Hillary Rodham Clinton, departs Capitol...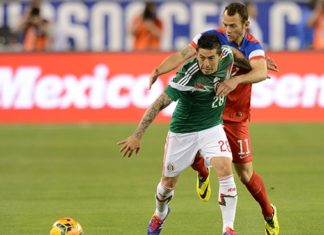 Want to tune in to tonight's USA vs. Mexico soccer match? Head to Snapchat. The social media platform and Univision Deportes are working together to...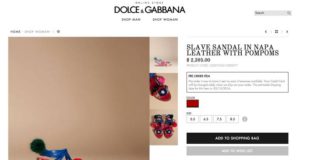 PARIS — The Italian designers of Dolce & Gabbana are no strangers to scandal. After inflammatory comments about gay adoption and accusations of racial...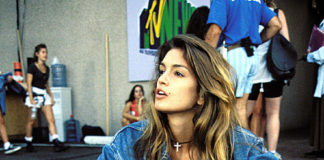 IN the 1990s, no one represented clean-cut, all-American style better than Cindy Crawford. In high-waisted blue jeans and a white tank top, she set...