Nancy Reagan, one of the most high-profile and influential first ladies of the 20th century, has died. She was 94. The cause of death was...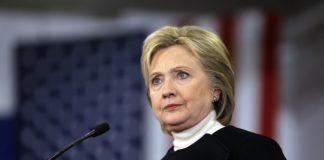 Bryan Pagliano, a former State Department employee who helped set up and maintain a private email server used by Hillary Rodham Clinton, departs Capitol...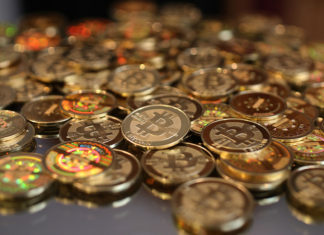 (Bloomberg) -- The biggest U.S. stock exchange operators are taking steps to embrace bitcoin, spurring speculation...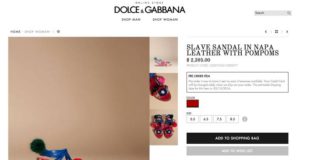 PARIS — The Italian designers of Dolce & Gabbana are no strangers to scandal. After inflammatory comments about gay adoption and accusations of racial...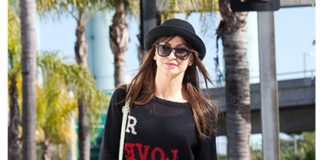 We never thought we'd see the day when grilles seemed almost quaint in their ridiculousness. So thank you, 2014, for bringing us socks with...