Nancy Reagan, one of the most high-profile and influential first ladies of the 20th century, has died. She was 94. The cause of death was...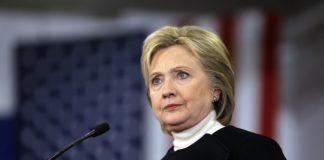 Bryan Pagliano, a former State Department employee who helped set up and maintain a private email server used by Hillary Rodham Clinton, departs Capitol...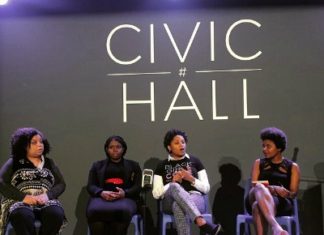 he Civic Center, located in New York City's technology hub, Silicon Alley, was filled with Black women and Latinas of all hues on Thursday...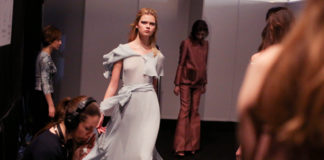 The Mercedes-Benz Fashion Week Russia — the fashion industry's biggest event in Eastern Europe — is over for another year. In 2015, the 30th...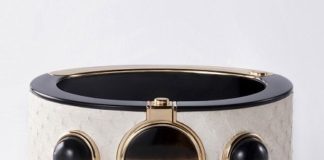 When was the last time your favorite accessory served an actual purpose, aside from looking fabulous? Multi-functional fashion is being taken to a whole new...