Nancy Reagan, one of the most high-profile and influential first ladies of the 20th century, has died. She was 94. The cause of death was...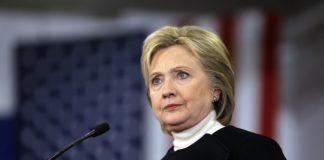 Bryan Pagliano, a former State Department employee who helped set up and maintain a private email server used by Hillary Rodham Clinton, departs Capitol...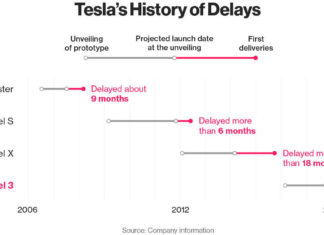 The Musk Doctrine: Never set a deadline you're likely to keep. Tesla Motors Inc.'s chief executive officer, Elon Musk, is known for making the future...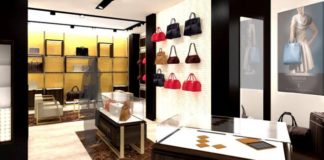 Serapian has opened its first U.S. flagship store, bringing the Milanese brand's entire line of luxury leather accessories to Rodeo Drive in Beverly Hills,...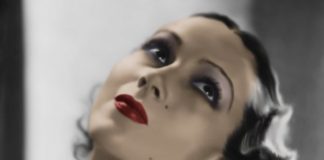 Ethnic minorities such as Latinos hardly appeared in early Hollywood and if so, were often typecast in negative, subservient roles. To celebrate some of the...