Nancy Reagan, one of the most high-profile and influential first ladies of the 20th century, has died. She was 94. The cause of death was...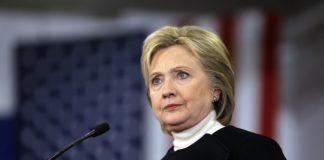 Bryan Pagliano, a former State Department employee who helped set up and maintain a private email server used by Hillary Rodham Clinton, departs Capitol...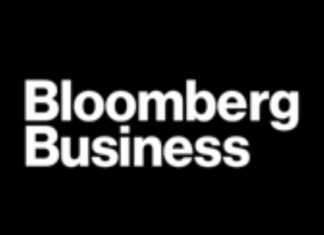 The human body is very picky. Bone transplants are more advanced than ever, but they still run into complications when the...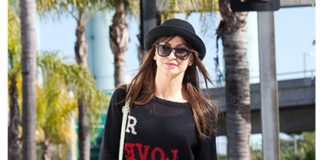 We never thought we'd see the day when grilles seemed almost quaint in their ridiculousness. So thank you, 2014, for bringing us socks with...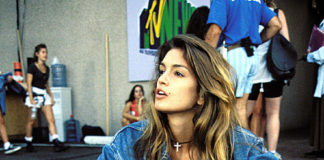 IN the 1990s, no one represented clean-cut, all-American style better than Cindy Crawford. In high-waisted blue jeans and a white tank top, she set...