Nancy Reagan, one of the most high-profile and influential first ladies of the 20th century, has died. She was 94. The cause of death was...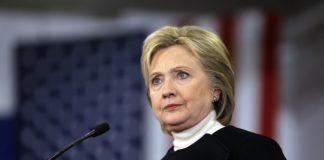 Bryan Pagliano, a former State Department employee who helped set up and maintain a private email server used by Hillary Rodham Clinton, departs Capitol...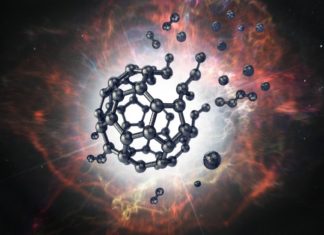 In 1996, a trio of scientists won the Nobel Prize for Chemistry for their discovery of Buckminsterfullerene — soccer-ball-shaped spheres of 60 joined carbon...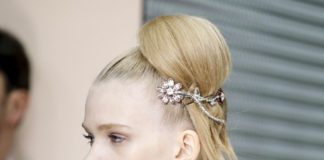 THE Vogue beauty team spends the international shows hunting down the key hair and make-up trends that will define the upcoming season, but what...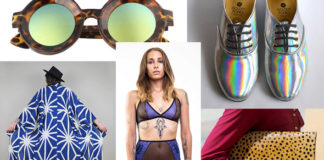 Shopping on Etsy can be like falling down a very deep, very adorable rabbit hole. There are so many vendors, selling everything from handmade...