Nancy Reagan, one of the most high-profile and influential first ladies of the 20th century, has died. She was 94. The cause of death was...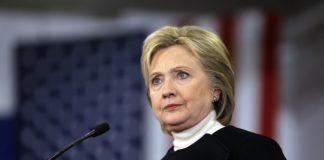 Bryan Pagliano, a former State Department employee who helped set up and maintain a private email server used by Hillary Rodham Clinton, departs Capitol...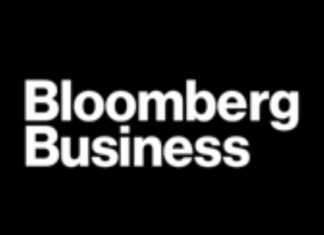 The human body is very picky. Bone transplants are more advanced than ever, but they still run into complications when the...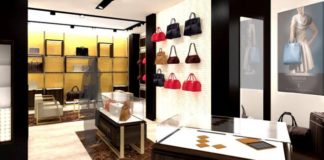 Serapian has opened its first U.S. flagship store, bringing the Milanese brand's entire line of luxury leather accessories to Rodeo Drive in Beverly Hills,...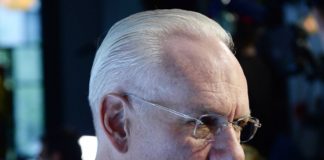 "Project Runway" star Tim Gunn wants presidential candidates to make it work fashion-wise in the 2016 race to the White House. The fashionista weighed in...