Nancy Reagan, one of the most high-profile and influential first ladies of the 20th century, has died. She was 94. The cause of death was...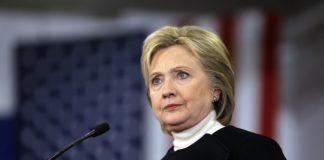 Bryan Pagliano, a former State Department employee who helped set up and maintain a private email server used by Hillary Rodham Clinton, departs Capitol...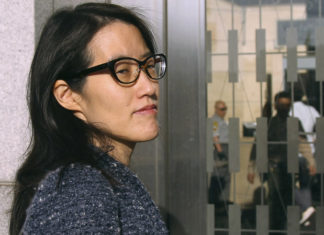 Ellen Pao, a former partner at Silicon Valley venture capital firm Kleiner...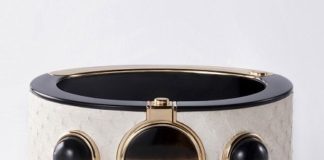 When was the last time your favorite accessory served an actual purpose, aside from looking fabulous? Multi-functional fashion is being taken to a whole new...