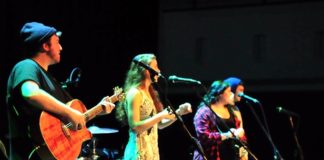 Last week, Kendrick Lamar released a new album titled "To Pimp a Butterfly." The album has a unique sound to it — more...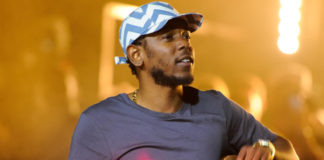 According to the Recording Industry Association of America, digital music accounted for 64% of overall recorded music revenue in 2014. If those numbers hold...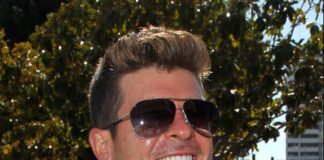 A jury awarded Marvin Gaye's children $7.4 million, determining that Robin Thicke and Pharrell Williams copied Gaye's music to create Blurred Lines. It was...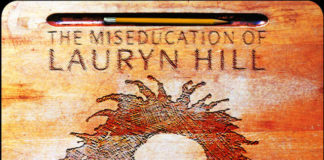 Lauryn Hill, 'The Miseducation of Lauryn Hill' The former Fugee puts her heart, mind and soul into telling you everything she knows about love and...