High tech devices that monitor people's waking and sleeping hours are revealing exercise trends,reports Reuters. Fitness buffs purchased an estimated 84 million tracking devices in 2013, according...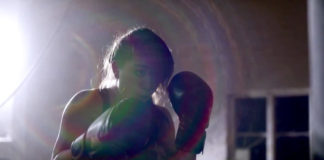 Women athletes have made great strides in recent years. In 2012, 4,847 women competed in the London Olympic games, the most ever in Olympic...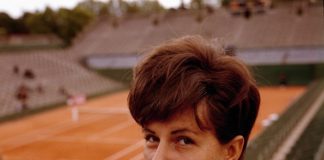 March is Women's History Month in the United States of America, and women are being honored throughout the nation because of their contributions.
UFC Women's Champ Ronda Rousey recently stopped by Universal Studios Hollywood to chat with "Extra" host Mario Lopez and answer questions from our fans....