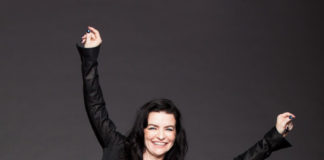 Dzana Homan CEO, School of Rock Dzana Homan is no shrinking violet. A survivor of the war in the Balkans, she immigrated to the U.S. from...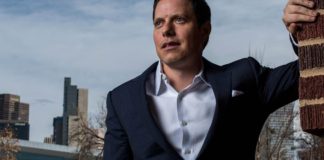 Despite a shifting economic landscape, the expectation of a better job and salary and higher social mobility is a given for most Latinos who...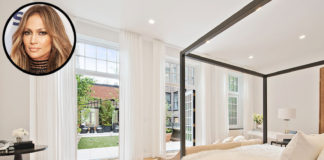 Despite the big news Wednesday, Jennifer Lopez is not moving to Las Vegasfor a music residency – well, not yet, anyway. The singer and actress,...