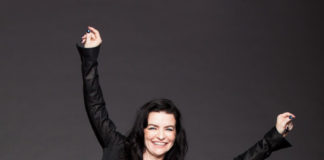 Dzana Homan CEO, School of Rock Dzana Homan is no shrinking violet. A survivor of the war in the Balkans, she immigrated to the U.S. from...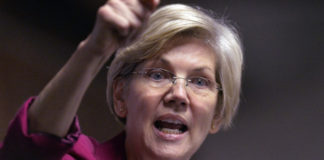 Elizabeth Warren has given her fair share of great speeches, and has written some outstanding legislation on reforming Wall Street, but her speech on...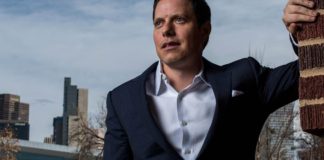 Despite a shifting economic landscape, the expectation of a better job and salary and higher social mobility is a given for most Latinos who...