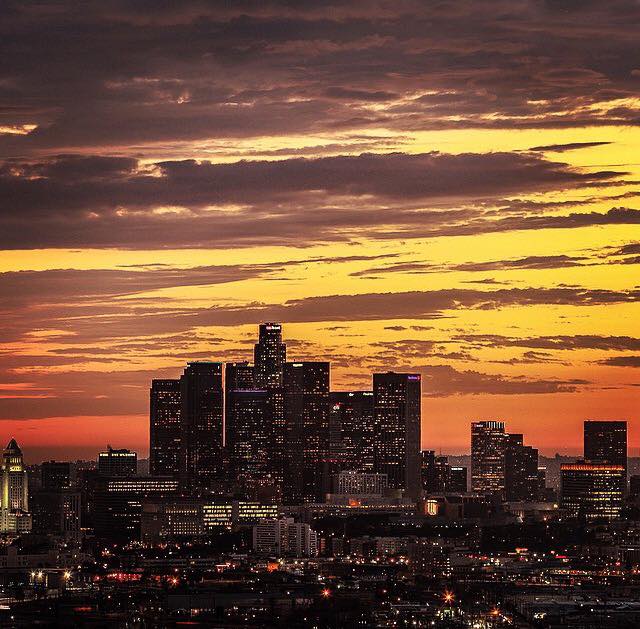 LOS ANGELES (AP) — Internet moguls like Amazon.com's Jeff Bezos aren't he only techies snatching up real estate in Southern California.
While the mega rich from Silicon Valley have made headlines for their purchases of extravagant Los Angeles homes, the city has become increasingly appealing to a trove of angel investors and start-up entrepreneurs as well.
The Los Angeles Times reports the new buyers are drawn to the city for a mix of personal, financial and work-related reasons. Los Angeles offers a growing tech scene, warmer weather and more space for less money.
The Los Angeles-Long Beach region broke into the top five metro areas by venture capital investment for the first time in 2014. There were 171 deals totaling $2.05 billion, according to National Venture Capital Assn.