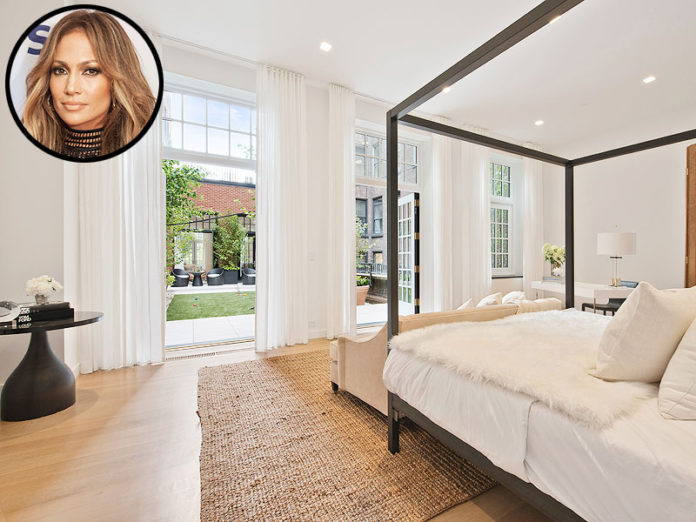 Despite the big news Wednesday, Jennifer Lopez is not moving to Las Vegasfor a music residency – well, not yet, anyway.
The singer and actress, 44, reportedly just plunked down a cool $22 million for a 6,250-sq.-ft. luxury prewar penthouse in Manhattan's Flatiron district – where her new neighbors will include Chelsea Clinton and NASCAR champJeff Gordon.
Considering her next commitment (after this season of American Idol), the new real-estate move makes sense: Lopez recently signed on to star in Shades of Blue, a 13-episode NBC show about a detective and single mother who has to go undercover in the anti-corruption task force. (Lopez is also executive producer of the show, along with Ryan Seacrest.)
The four-bedroom, six-and-a-half bathroom condo will have no shortage of space for the single Lopez and her 6-year-old twins, Max and Emme. And as part of the Whitman building, an apartment complex that stretches an entire block of the city but only houses four units, it's one of the longest apartments in the city.
It also boasts 3,000 square feet of outdoor space and terraces (including one with a putting green!), Italian marble slab bathrooms, wide-plank oak floors and tons of floor-to-ceiling windows. And it's also a smart home, which means Lopez can do things like control the heating from her iPhone.
The apartment also has unrivaled views of Madison Square Park, and the condo walls are, naturally, in J. Lo's reported favorite color: white.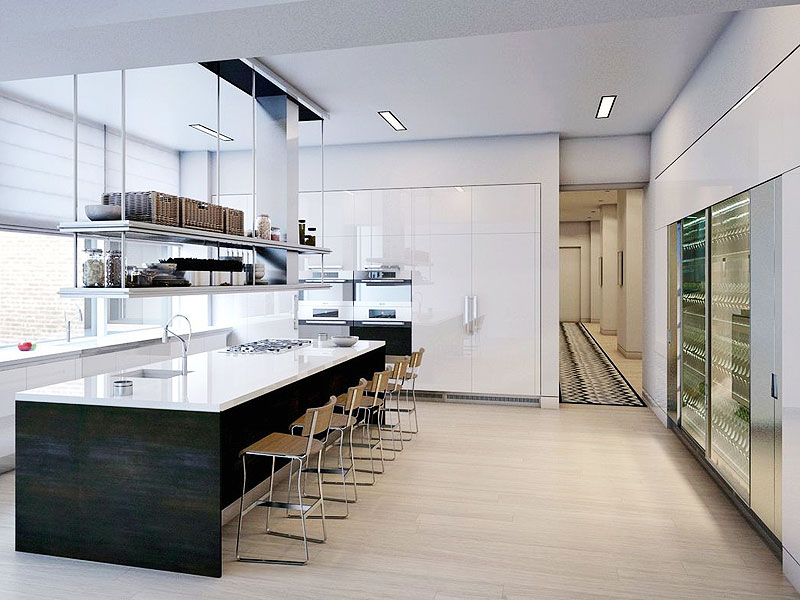 COURTESY RICHARD CAPLAN FOR DOUGLAS ELLIMAN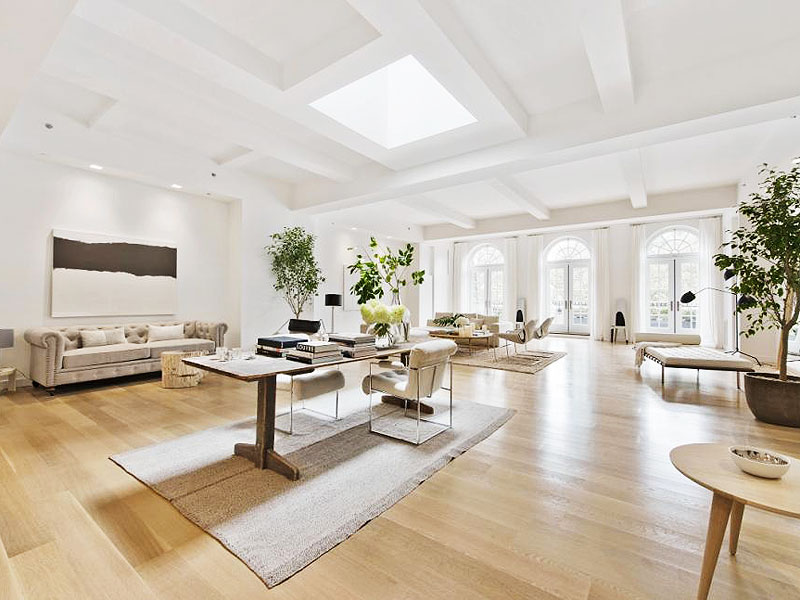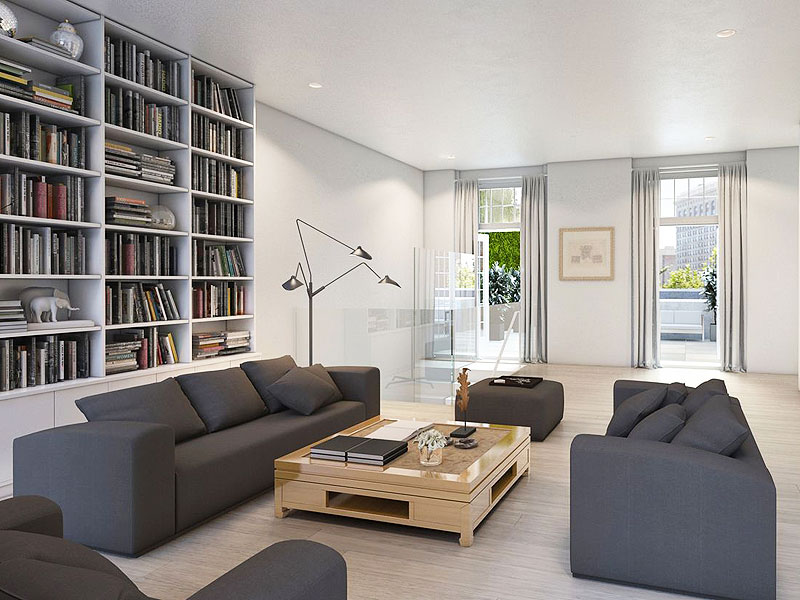 COURTESY RICHARD CAPLAN FOR DOUGLAS ELLIMAN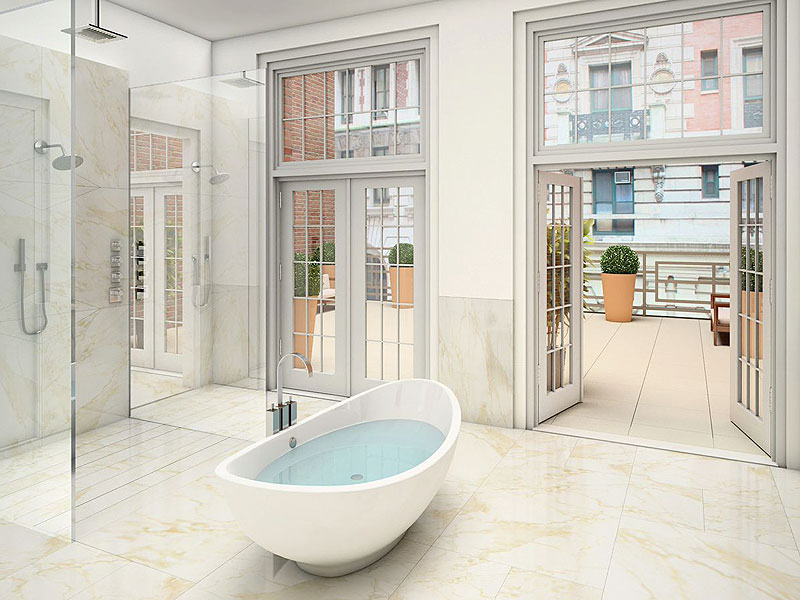 COURTESY RICHARD CAPLAN FOR DOUGLAS ELLIMAN