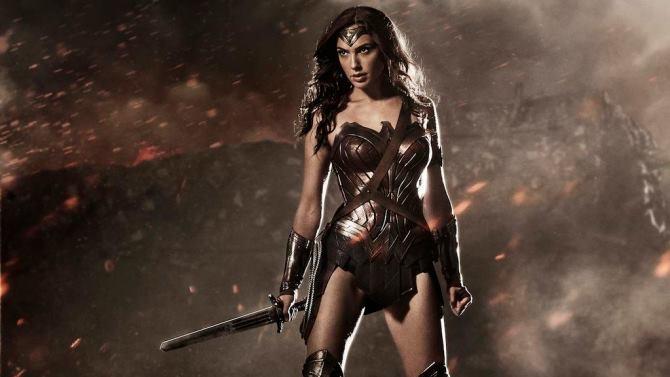 Looks like Gal Gadot may be reporting to the "Wonder Woman" sooner than expected. Deadline reports the "Batman v. Superman: Dawn of Justice" actress will begin filming her solo superhero film as early as Fall 2015.
"Wonder Woman" director Michelle MacLaren spoke about the production during an interview with Vulture. MacLaren was hesitant to talk about the film out of fear she'd give away too much information about her Warner Bros. project back in December 2014.
"I really, really, really can't talk about this," MacLaren told Vulture. "I just picture a drone coming in over the hills and crashing through the glass and flying over here and putting duct tape over my mouth, you know?"
The director explained the film was too early in the pre-production process and claimed it didn't have an official release date. The expected launch for "Wonder Woman" is June 23, 2017, which means the production would have about two years to complete the film if it begins later this year.
The "Batman vs. Superman" movie began filming in 2014 and the release date was pushed to 2016, so Gadot being asked to report on the "Wonder Woman" set in 2015 wouldn't be out of the ordinary for the DC project.
MacLaren didn't give up much else about the "Wonder Woman" movie, but the director did tease how she plans on approaching the big fight scenes in DC's first female superhero film.
"I approach an action sequence almost like a mathematical problem," MacLaren said. "Sometimes you get these action sequences that you read and go, 'Oh my God, this is huge, how do I do it?' and I go, 'Just a step at a time. Sit down and plot each piece of it out'."