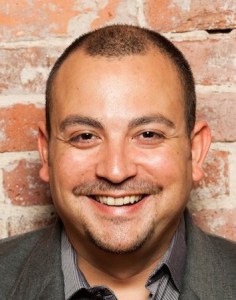 Variety Latino has their new Editor-In-Chief, Ernesto Sanchez.
According to Media Moves, Sanchez started his new Los Angeles-based position on Tuesday, leaving behind his job as editor-in-chief of LatinTimes.com in New York after two years.
Before becoming editor-in-chief for Variety Latino he also worked for Terra as Senior entertainment editor, special content editor for Univision Interactive Media and digital managing editor for People en Español for five years.
Sanchez also worked in his home country of Mexico, for Univision.com and as a senior reporter for Grupo Reforma.