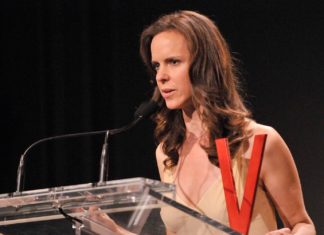 The NoVo Foundation, which is run by the son and daughter-in-law of billionaire investor Warren Buffett, has announced they will pledge a $90 million investment...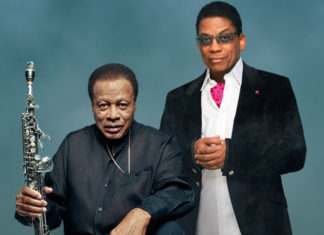 Wayne Shorter and Herbie Hancock have been friends for over forty years. In the pursuit of their art, they've shattered boundaries previously believed unbreakable, they've revolutionized the...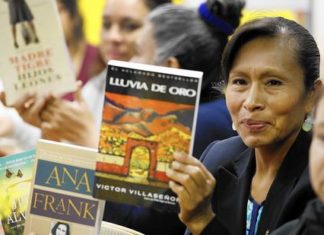 Maria Onate had not read a book until her son started high school. Her illiterate parents ended her schooling when she was 15, informing her...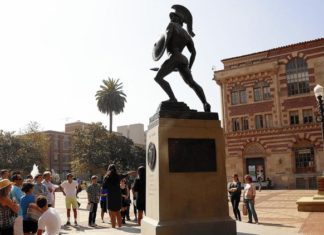 USC, always striving to reach new heights, is set to cross a dubious milestone: Tuition for the 2016-2017 academic year will surpass $50,000 for...