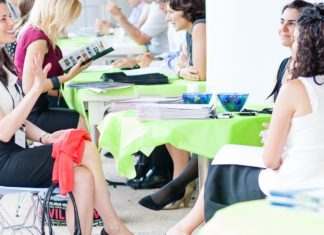 1. They believe success is inevitable only in hindsight. Read stories of successful entrepreneurs and it's easy to think they have some intangible entrepreneurial something — ideas,...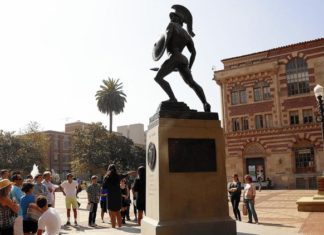 USC, always striving to reach new heights, is set to cross a dubious milestone: Tuition for the 2016-2017 academic year will surpass $50,000 for...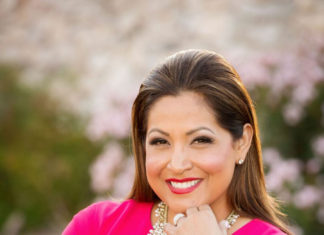 How I Launched a Successful Law Firm With My Husband Her accomplishments: Alongside her lawyer husband, in 2003, business-savvy Claudia Zanes founded and grew her...