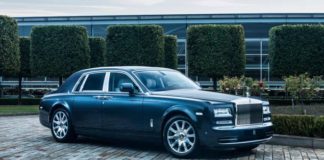 In the automotive world, owning a Rolls-Royce Phantom is one of the ultimate expressions of wealth. This larger-than-life behemoth stands out among the throngs...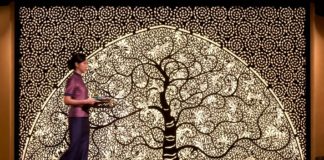 The goal: Macau is best known for the clamour of its casinos. I wanted to completely escape that frenetic environment, and to tackle fatigue...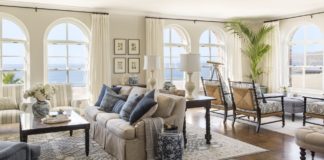 Not too long ago, The Hotel Detective reduced a hotel public relations representative to silence by doing something unthinkable: Begging not to be put...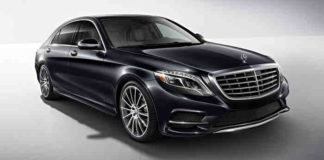 Mercedes-Benz was truly one of the key attractions in the 2015 Geneva Motor Show. It's thanks to its Mercedes-Maybach Pullman, and other vehicles that...